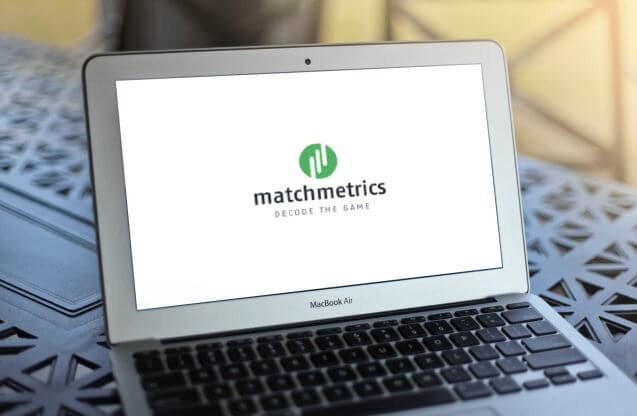 Welcome to matchmetrics!!!
This is our new homepage. Here you will learn all about us and our wonderful products. Start browsing through our pages. To keep up-to-date about all new innovations at any time, please also visit our social media channels on Facebook, Twitter and Instagram.
Currently our homepage is only available in english. The multilingual version will be launched soon.
Enjoy our new website.
Best regards,
the team of matchmetrics