For a long time it seemed like England managers could only do wrong. Every decision was derided, every lack of immediate success met with ridicule. Under the pretense of low expectations there was always the smoldering desire for success that mirrored the actual self-image. In a way, looking at it from the outside, English national football had become bitter.
Football as a sport could benefit from renewed excitement, positivity and focus on personal growth to stand against the cynicism and financial circumstances.
And with Gareth Southgate the team has seen a major revamp. Given the team's significance, its recent history and how Southgate has restructured the squad, the English national side could be considered the most interesting one in international football right now. Some interesting players have come through the ranks at their clubs and now feature on the international stage.
So, let's take this opportunity and look at all the young players, 23 and younger, that have become a part of the team.
Jadon Sancho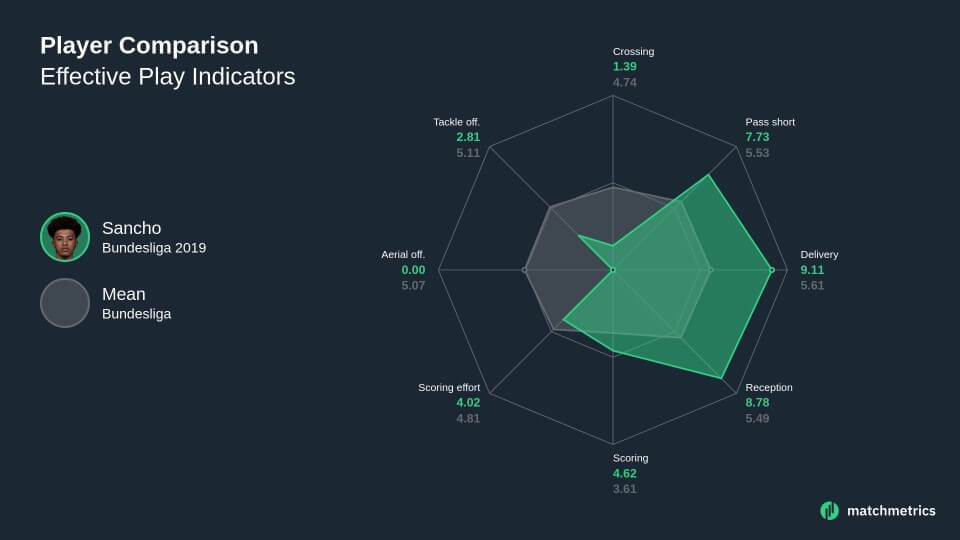 Jadon Sancho: Great passing, fantastic offensive link-up, good efficiency in front of goal. Not much defensive work off the ball though. Many spectacular performances in offense though.
Declan Rice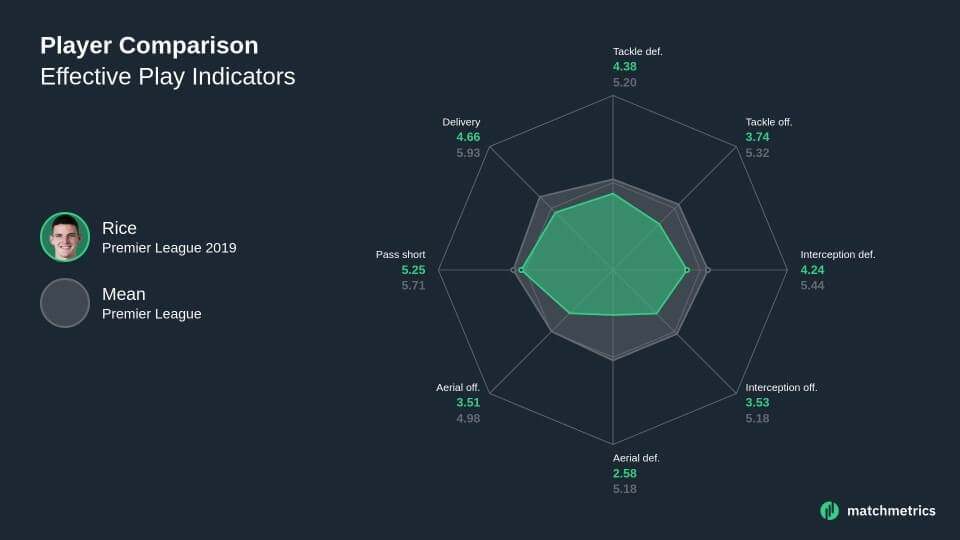 Some question marks here for Declan Rice. There have been some good defensive performances along the way, but likely not enough on a consistent basis yet to warrant a place as a starter at this level.
Trent Alexander-Arnold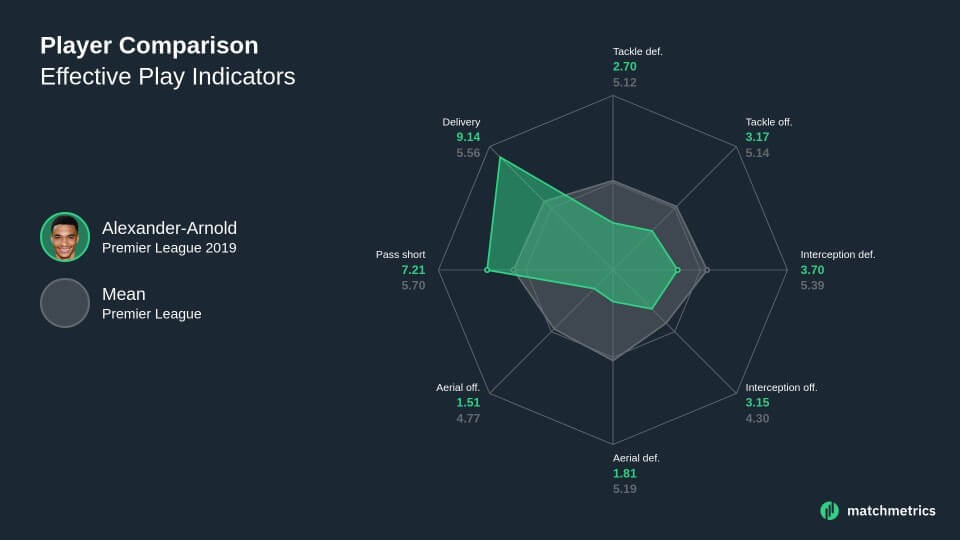 Trent Alexander-Arnold with some great offensive contribution, and limited defensive output. Seems like a good profile if you are playing three at the back and want your wing-back to play offensively and help construct play.
Marcus Rashford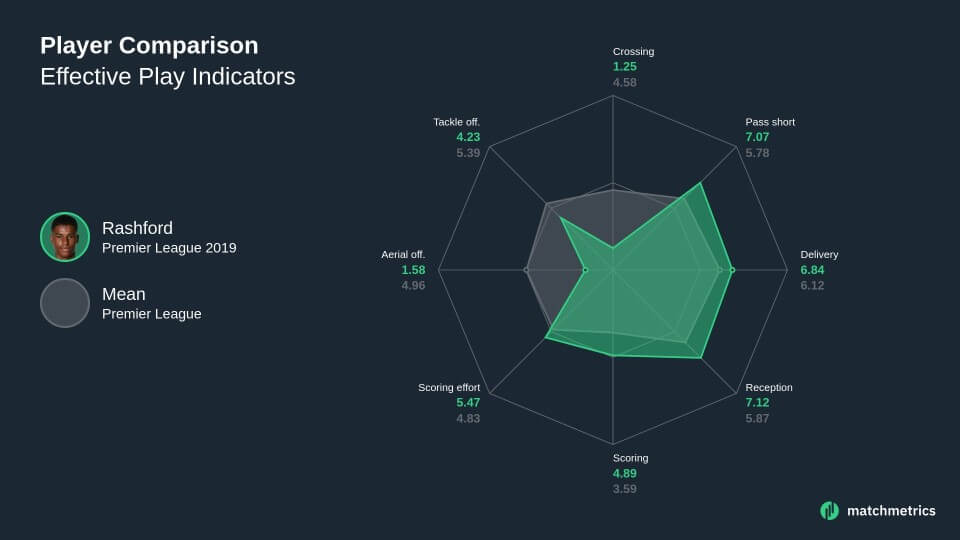 At 22 years of age, Marcus Rashford has already become a mainstay of top flight football, and provides a very solid profile as a winger. His stability not quite there yet, but his performance peaks show a promising picture.
Joe Gomez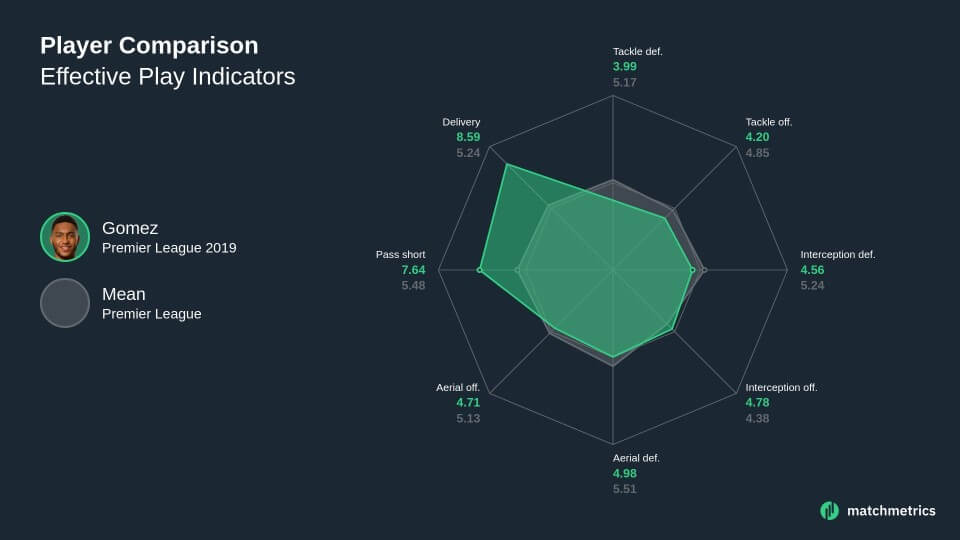 Hard to find any faults in Joe Gomez' play. Solid defensive, with great impulses in opening up his own team's play. He could become a very important puzzle piece for many years to come.
Phil Foden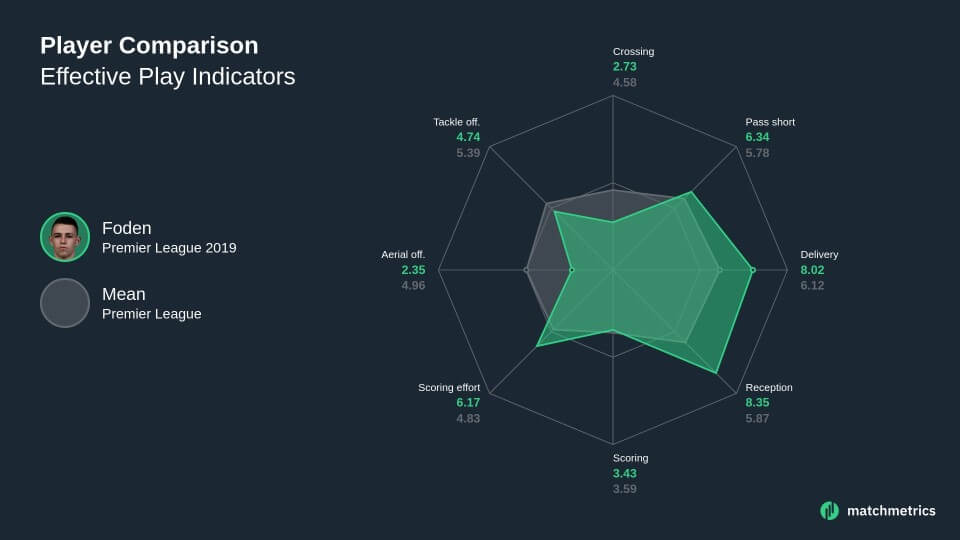 Even though he's still very young, Phil Foden could already be considered one of the best players of the EPL. It would be very interesting to see how his performance pans out given more playing time, and especially full matches.
Tammy Abraham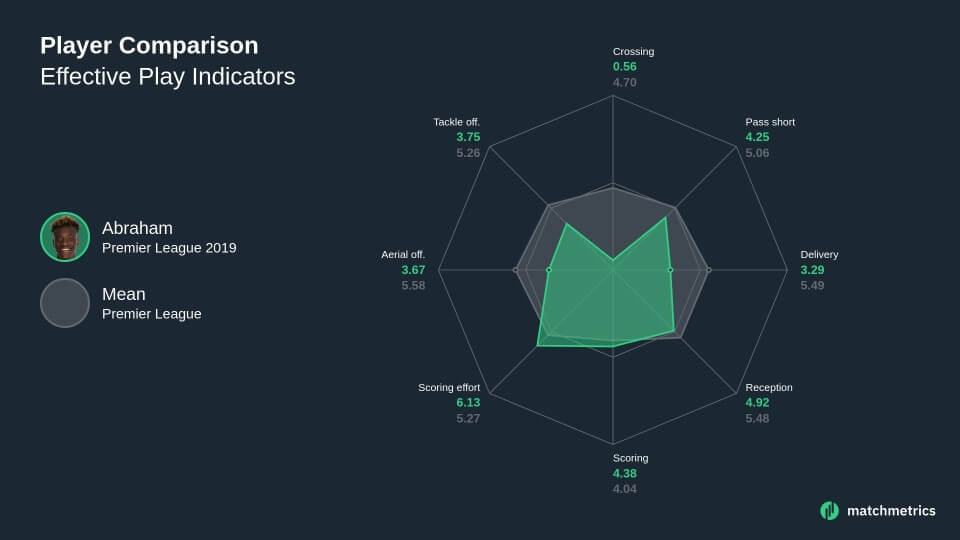 Even though Tammy Abraham scored a good number of goals last season, but his overall contribution to the team would benefit from some more development. At 23 he's just about to graduate from the "talent" bracket, so he needs to make the next step.
Callum Hudson-Odoi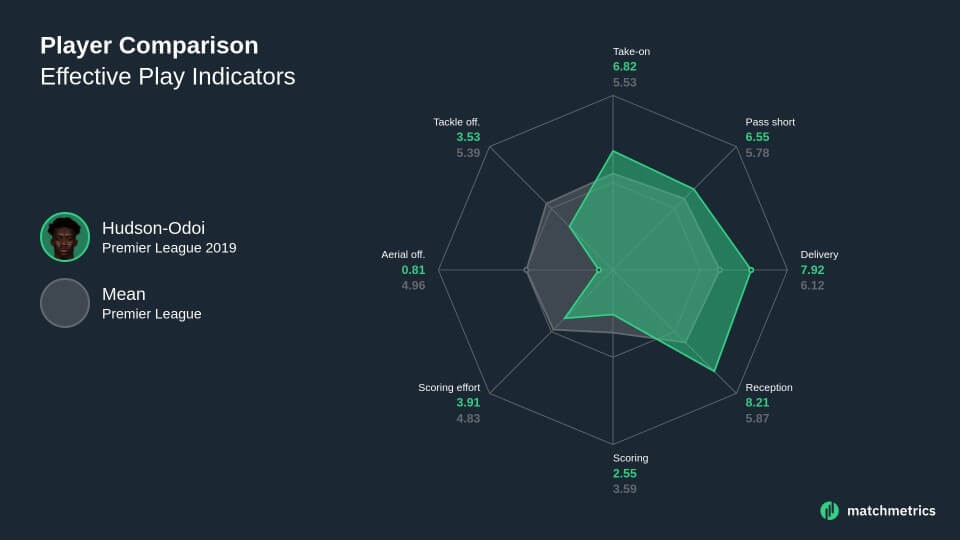 In his versatility and offensive prowess, Callum Hudson-Odoi could become the team's trump card. He's still super young, but already on his way to become a key player for any team that fields him.
Author:
Michael Markefka
Head of Analytics @matchmetrics
e-mail: m.markefka@matchmetrics.com