Performance evaluation of every single player, all over the world, is complex and challenging
Everybody loves football and the market is growing more and more over the years.
The problem is: The football market and the industry are becoming more and more complex. Scouts, trainers, and decision-makers are overloaded in the structuring and evaluation of information.
Because of this, missing out on potential and talents or even small miscalculations have a serious impact.
At matchmetrics, our mission is to help our customers use data as a meaningful, objective indicator and the potential of new opportunities through digital technologies to find recognition.
We are an interdisciplinary team of analysts, product developers, consultants and business developers with a special love for football.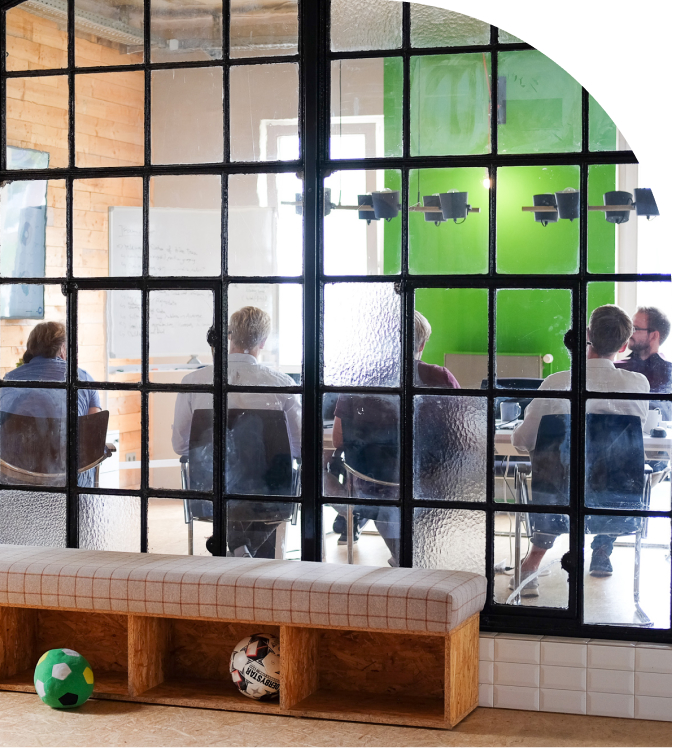 Why we do it
Our founding mission will never change: We love football. We want to enable emerging talents to break new ground with their performance and find the recognition they deserve.
We are passionate about building innovative digital products that connect data with decision-makers to make the most of their resources and find glory.
Today, we have the tools and global network to bring everything together.
How we do it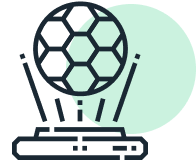 We are passionate about sports and innovative technologies.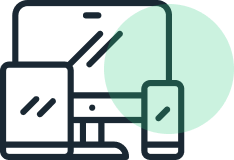 We build products with outstanding user experience.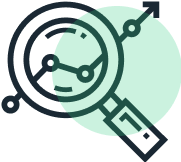 We seek truth and purpose in data.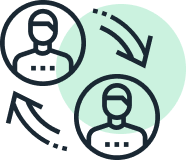 We listen to our clients and speak their language.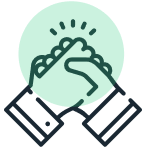 We believe in international and interdisciplinary teamwork.
What we do
We help top clubs, federations, agencies and scouts to digitalize their workflows and secure their decision-making processes with our award-wining digital solutions across the globe.
Leadership (from left to right): Mirko Ronge, Dr. Ulrich Schoof, Michael Markefka, Chris Kochs, Sebastian Sadowski and Sven Mislintat (no picture)
The five founders have surrounded themselves with a solid international team of scouting experts, data analysts, interface designers and business developers – all to give matchmetrics' users peace of mind when it comes to evaluating performance in depth and keeping an overview of all athletes across the globe.