Smart team analyses. Saves you valuable time.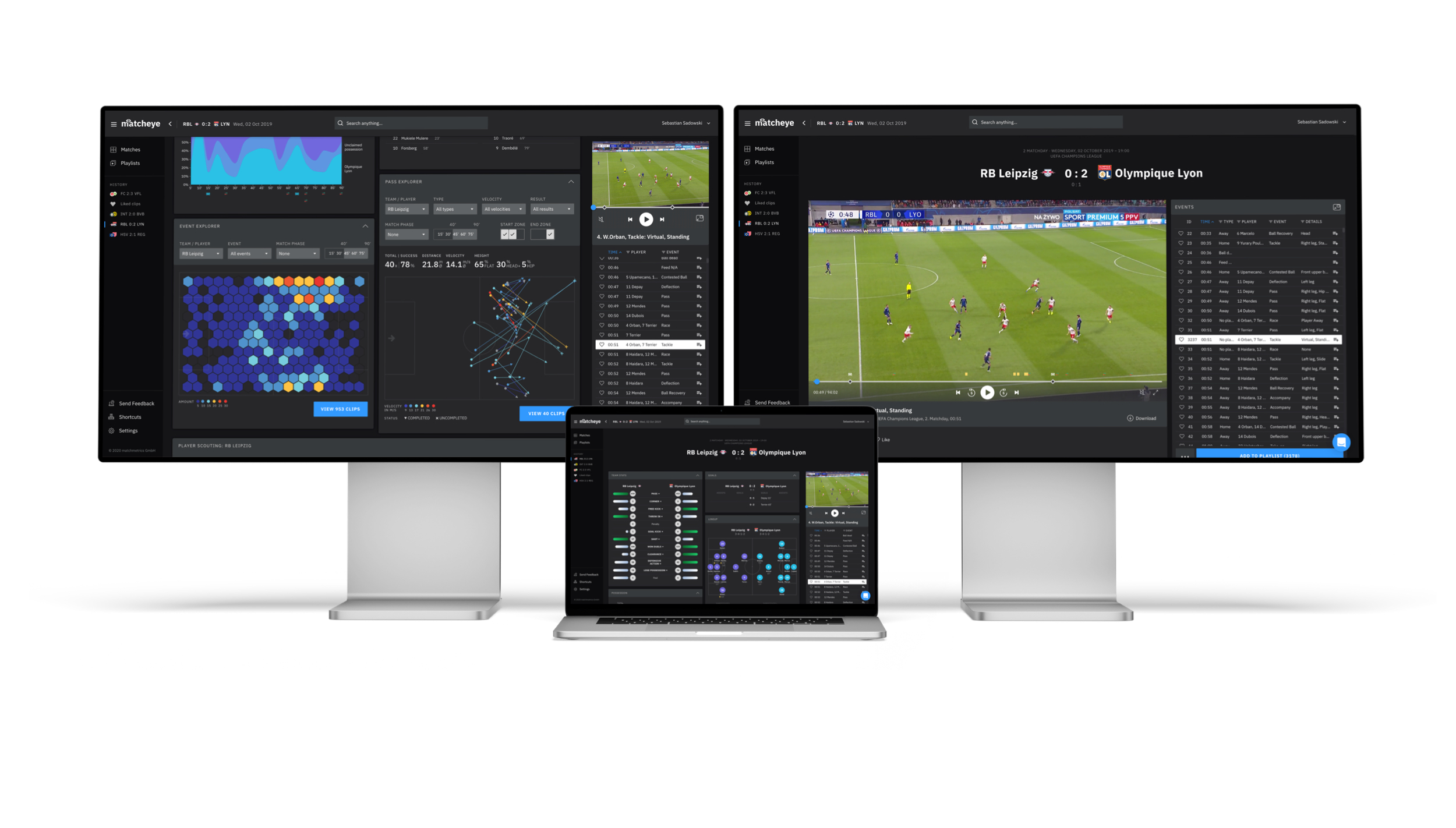 Whether video sequences or graphic charts — Keep the overview
Matcheye is the perfect assistant for all analysis through combination of video sequences and 2D-visualizations. With Matcheye you don't lose yourself in hours of data collection. You can focus on your true passion — The interpretation of data to enhance and ensure the success of your team.
Automate the performance analysis of your own team and
your opponent
Endless data and video preparation sessions will come to an end — we transfer quantitative data into qualitative insights at one click. Our insights end up into individual player characteristics and expose tactical group- and team patterns.
With smart visualizations and significant tactical discoveries, Matcheye is the perfect tool for building title-winning match plans.
Intuitive operation through easy usability
With the integrated Matcheye Player, you will have digital access to every collected event. For an easier cognitive understanding, video sequences and tactical charts of the corresponding event are linked directly.
Additionally, we provide a quick and deep game overview with our interactive match report for every game. Find standard and advanced statistics at a glance!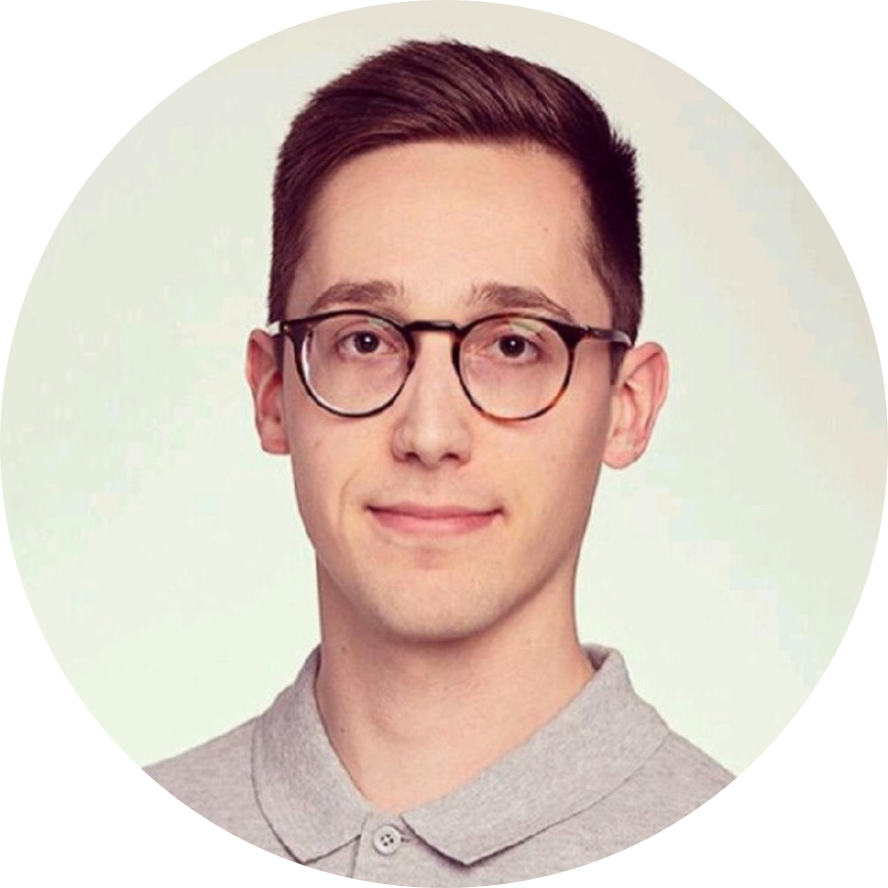 Pit Edinger
"As a football club in Europe, we need to invest even more work in the preparation of our matches and opponents.
With Matcheye we have the opportunity to get the most detailed analysis based on video data. The in-depth analysis allows us to discover tactical patterns in the opponent's game. Especially in tight games, the analysis of these nuances can decide between victory and failure."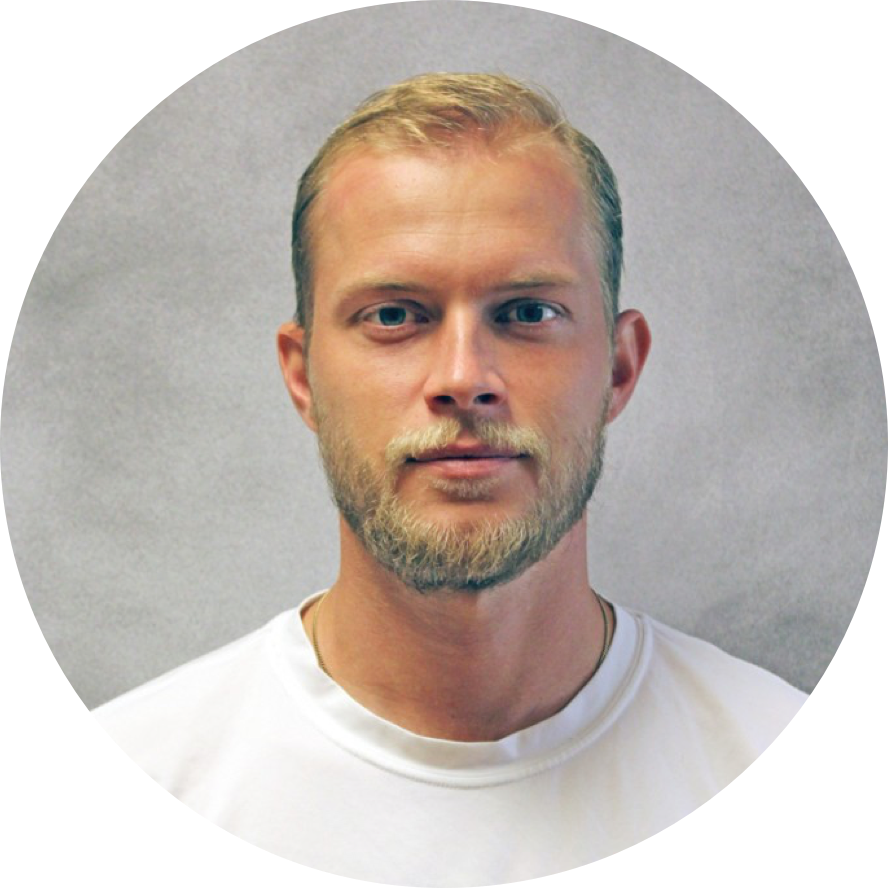 Rene Wagner
"Analysis of our performance after a match day is key for solid opponent preparation. Via Matcheye we receive a tagged video within hours, with valuable insights about our strengths and weaknesses.
As a college coach on a tight schedule, I like the fast turn-around and the deep analytics I can use for my training sessions. It saves me time and I can concentrate on match analysis instead of data collection."
Arrange a free demo. Just contact us.