State-of-the-art analytics. In-depth data. Outstanding design.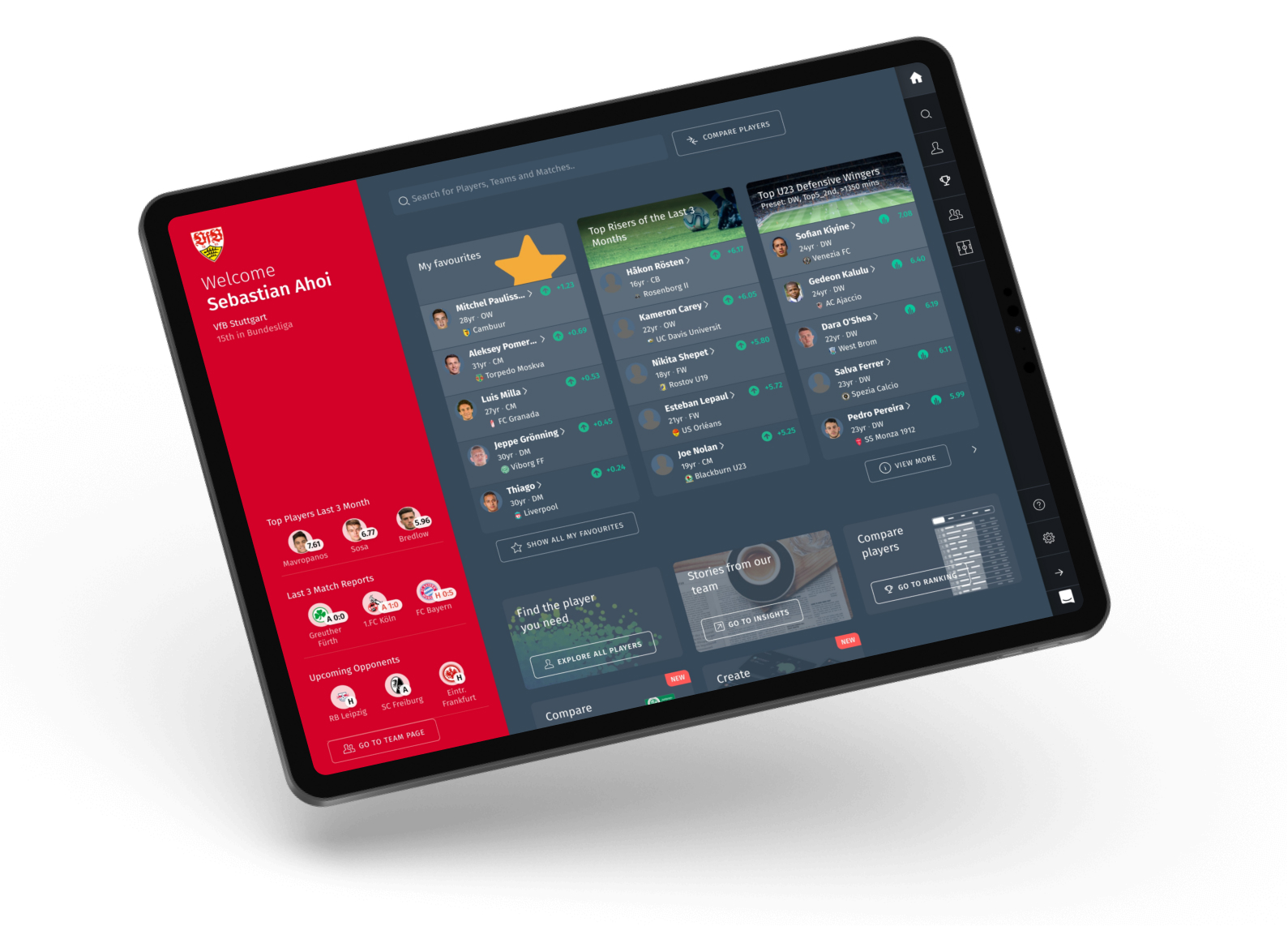 Innovative player ratings with matchmetrics' Effective Play Indicators (EPI)
Scoutpanel calculates our Effective Play Indicators (EPI) for each player from thousands of positional event data points, using big data algorithms and machine learning.
The EPIs profile the specific strengths and weaknesses of a player on the pitch and also consider the importance of these qualities for a successful result. Their significance goes far beyond conventional metrics.
Worldwide or national scouting at every single level
Scoutpanel provides access to EPI profiles and standard statistics for more than 130,000 players worldwide in more than 5,000 teams in almost 500 competitions.
A lot of amateur and youth competitions are covered as well. No matter which scouting strategy you choose, Scoutpanel supports you in managing all challenges.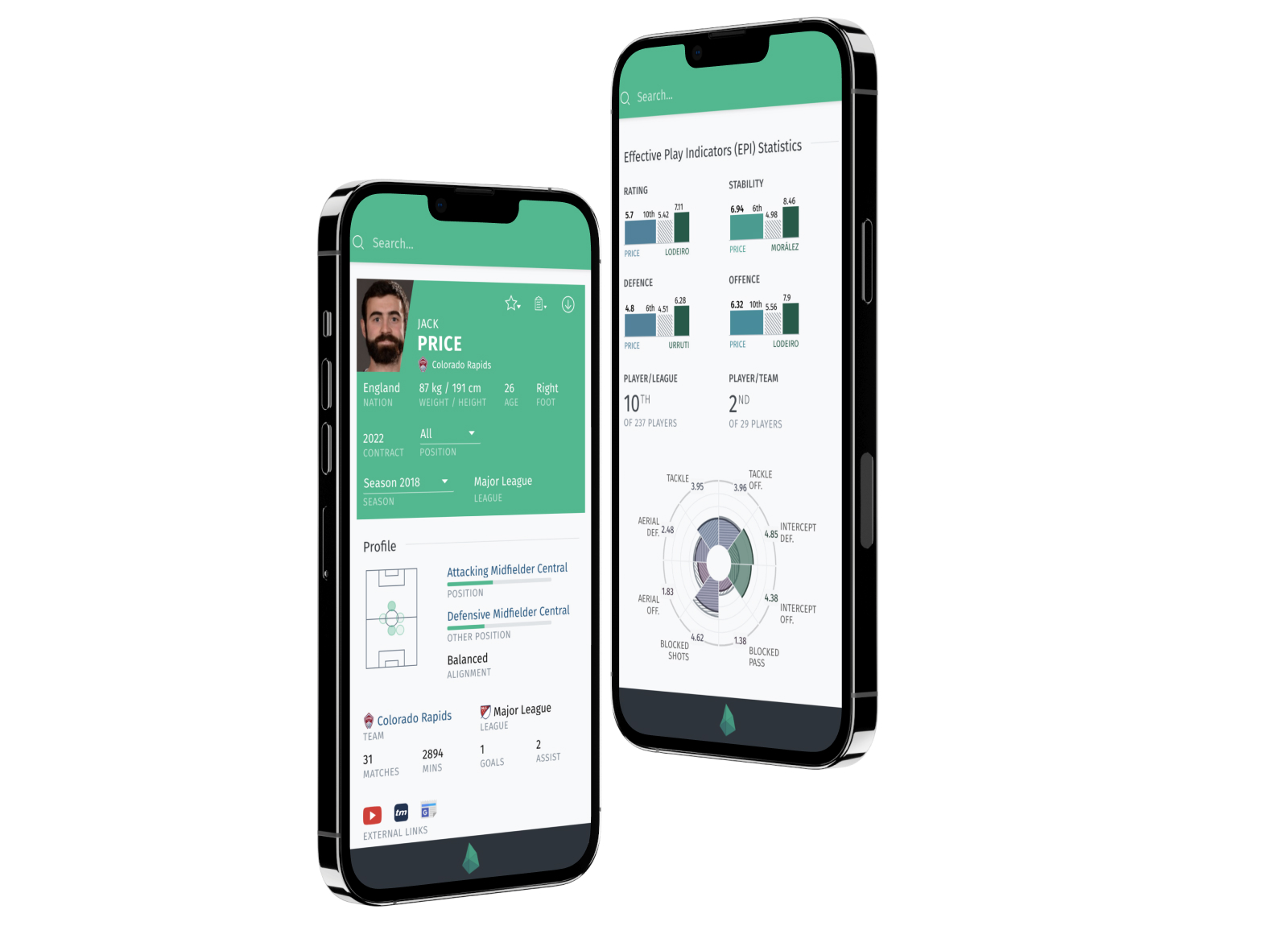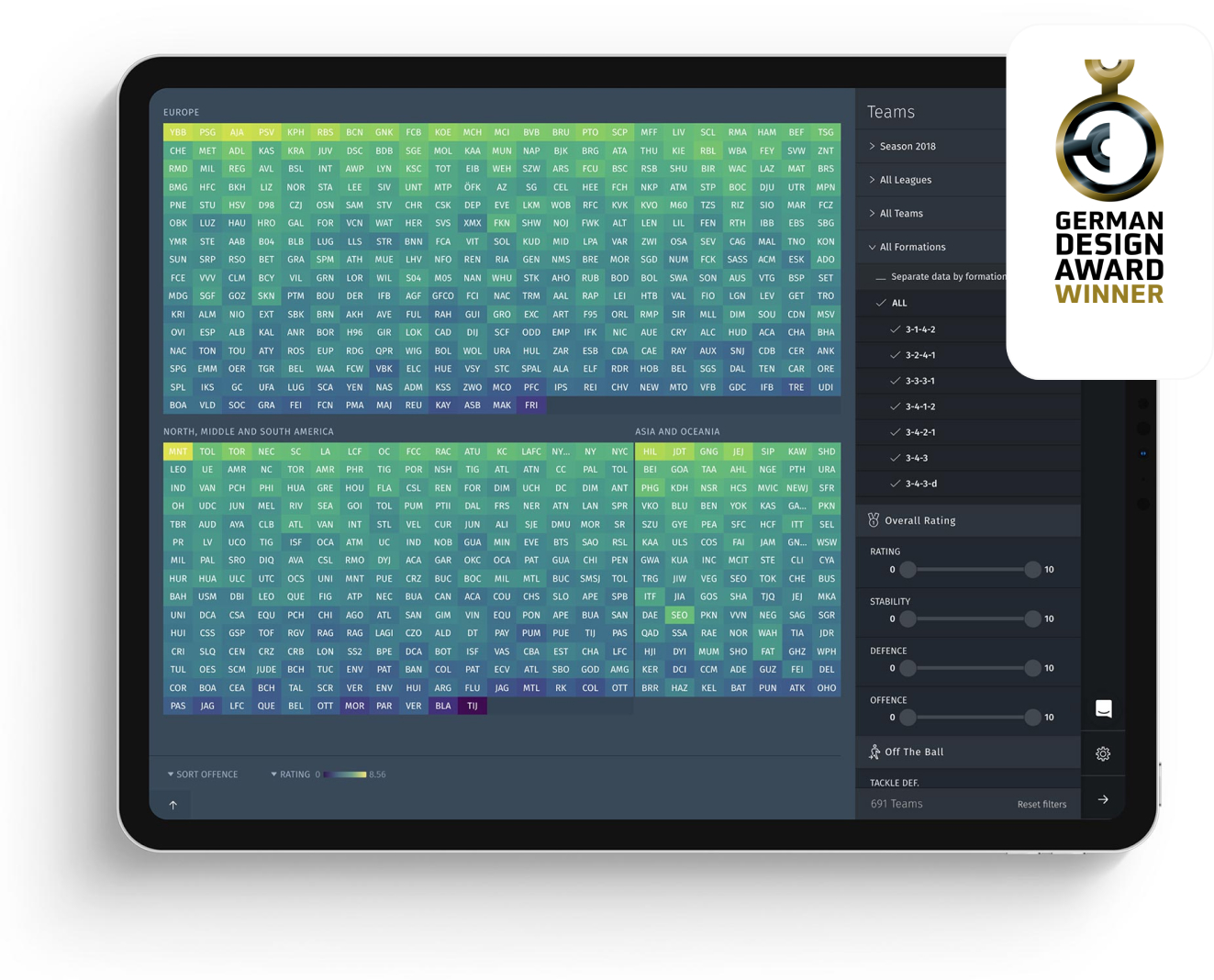 Simple and intuitive working. Anywhere
Scoutpanel makes it easy for you. Work with the most user-friendly scouting solution on the market.
In 2018, Scoutpanel won the German Design Award for the best app design. Enjoy scouting anytime, anywhere, on any device – desktop, smartphone or tablet.
How matchmetrics helped Vfb Stuttgart to find Wataru Endo
Explore the story of finding talented players with data and machine-learning-based projections.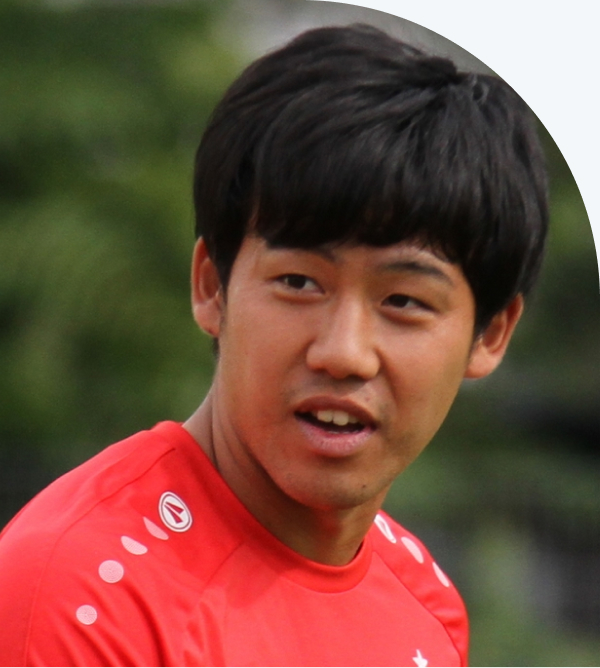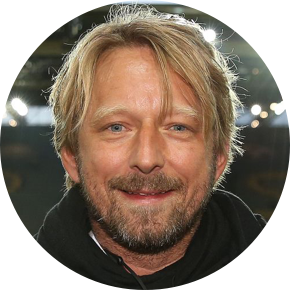 Sven Mislintat
"Scoutpanel is my constant assistant in the daily transfer business – whether at Borussia Dortmund, FC Arsenal or now in Stuttgart.
With Scoutpanel, I can combine my own assessments effectively with objective statistics and performance indicators to identify talents and key players at an early stage."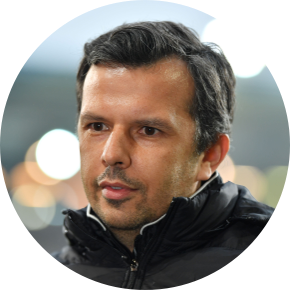 Samir Arabi
"Scoutpanel supports us in our daily scouting work. Above all, it helps us with internal decision-making processes before a player commitment by adding a purely data-based, objective perspective, which can be decisive for the final judgment."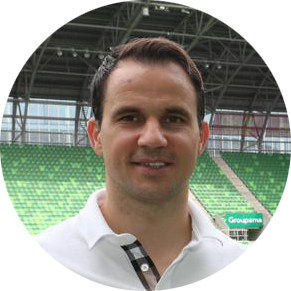 Tamas Hajnal
"I have been using Scoutpanel in my daily scouting work since the end of 2019. Thanks to the numerous help in the tool and the reliable support from the Matchmetrics team, I was able to use all functions independently in a short time.
In the first winter transfer phase the data-based scouting enabled me to work much more efficiently in my decision-making process and I found players that I would have missed without Scoutpanel."
01
Save time and money
Don't lose time with live and video scouting beyond what is truly required. Scoutpanel provides you in a short period of time with a list of suitable players and transfer candidates that you should take a closer look at.
02
Optimize internal decision-making processes
With Scoutpanel, objective data-based player ratings can be ideally combined with subjective assessments by professional scouts and analysts. Improve your internal decision-making process. Better decisions, better transfers.
03
Improve your match and opponent analysis
Scoutpanel allows you to analyze players, teams and individual matches in detail on a technical and tactical level, all based on EPI and in a fraction of the time this would usually take.
Arrange a free demo. Just contact us.